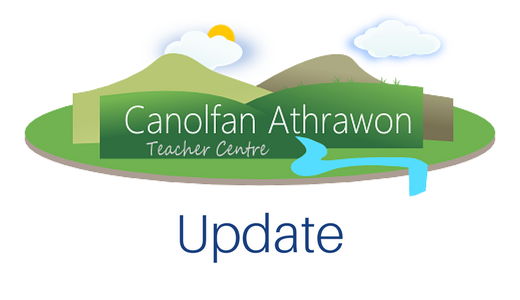 18 Jan

Teacher Centre Updates

Teacher Centre will be updated several times over the next few weeks to bring online a New API service which allows 3rd party companies to link into school data securely without passing files manually, such as online payments, or Cwmpawd.

A new family feature will improves bulk changing of a families address, registration marks and family support overview.

A completely new pupil photo system has been developed to allow you to upload your school photo CDs in bulk and manage pupil images. To take advantage of more pupil images you will see small changes to registration, assessments and pupil management to bring their photos to the front and improve the overall screen design and layout.

We're excited about the new features and will bring you more details as the changes get released. We hope you like them!