01 Jan

Cwmpawd Update 3.1.2017

In the latest Cwmpawd update, there have been some tweaks to the user interface, general optimizations and bug fixes to improve the performance, reliability and stability.
Plan Page
Pagination has been added to help with readability of lessons.

Filtering is now available. It is possible to filter by subject and by Framework. More filters will be added in the future.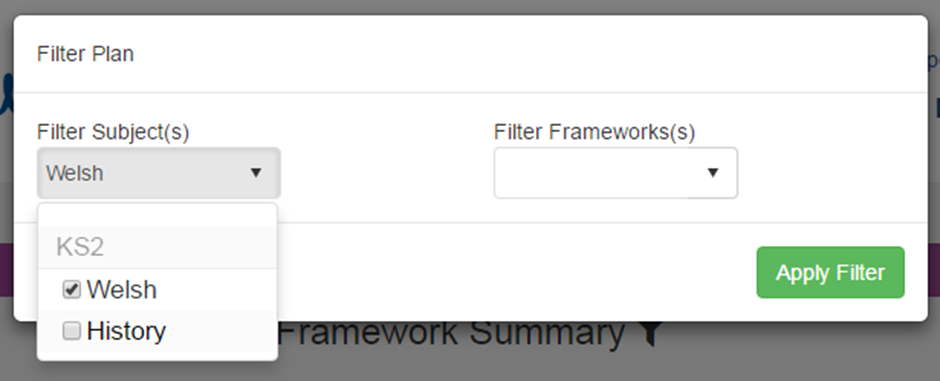 The Digital Competence Framework (DCF) usage indicator has been added to the lesson.

You can now record a title for the lesson on the Add Activity page.