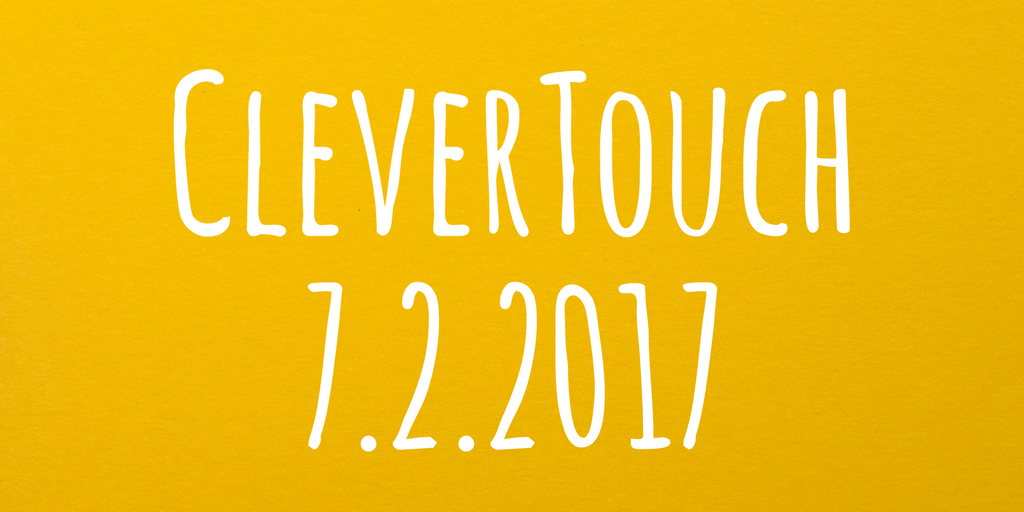 10 Jan

CleverTouch Course

A CleverTouch course is available in Canolfan Rheidol, Aberystwyth.

4:00pm – 5:30pm
7.2.2017 

This course is free and available for all Ceredigion School Staff.

Spaces are limited, so please register your interest by completing the form below.

We will be organinsing another session during school hours in the south of the County later on in February. Details to follow next week.